About Fresh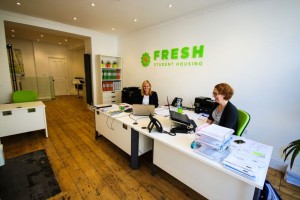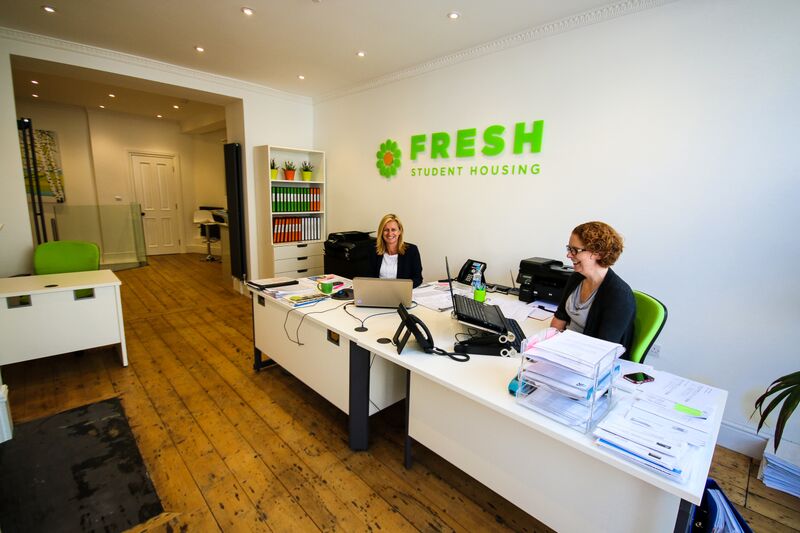 Fresh Student Housing is a lettings company based in Bath that rents exclusively to the student market.  We have an experienced management team dedicated to providing the highest quality student housing in Bath and currently rent to over 70 students.
At Fresh we know students and we like to do things a bit differently.  Wave 'Goodbye!' to pokey flats with bad smells and unfriendly landlords and say 'Hello!' to clean, well presented houses and a team committed to meeting your needs.
Everybody's different and to cater for different budgets and tastes we have a wide range of accommodation from the slightly older, character properties that are competitively priced, to our high-end accommodation where unlimited broadband, 40" flat screen TVs and bespoke interior design come as standard.
We pride ourselves in being able to take immediate maintenance decisions, resulting in fast response times for you.
Add to that over 30 years experience in the rental business and you have a service that can't be beaten.
We look forward to welcoming you to your new home!